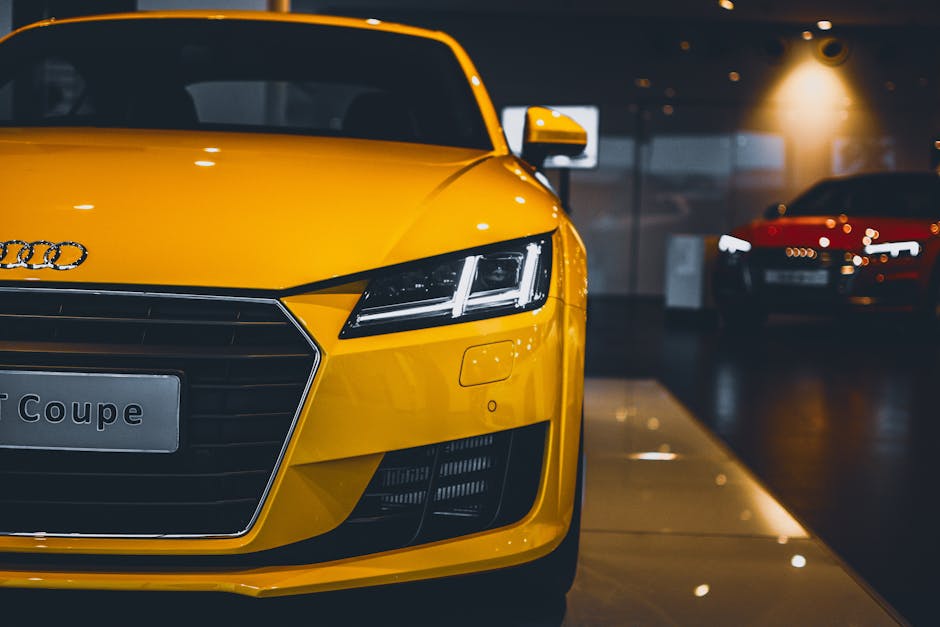 Making Your Own Custom Metal Carport, Garage or Storage Building
Making a custom carport or shed isn't as hard as people make it to be. A well planned out design for your garage is always necessary before you start building. Measurements of the total area is necessary in order for you to estimate the extent and cost of the structure you're going to make. The price of the materials and how much of them you're going to use will determine the whole cost of your project.
You need to prepare the needed tools for building your garage or shed. Take note of the kind of shed you will be building. Structures made of wood, metal or plastic need tools for them to be assembled such as a hammer, a saw, a nail gun with nails, drill, screw drivers adhesives, and so on.
In building a garage or shed, you should always to keep in mind the size of the door you're going to install. The door is an important part of the structure and should not be forgotten or else you will end up building a giant box.
The door you are building should be proportionate to the stuff you're going to put in that building whether it be a car or for household tools. After starting with the door, the whole building you're making will inevitably fall into place.
Have a generous enough leeway or margins from the top and sides of the opening. If you did not do so, it might end up being too large or too small for your car or for people to enter in.
Next step would be setting up the corner columns, placing them in 4 equal corners. The columns are like the skeletal frame of the whole building which should be built as strong and robust as possible. Establish the walls starting from the corners as designated by the columns, also make sure that you leave enough space in for people to pass through.
For storage building or sheds, you need to take into account the space a you're going to use for the household tools or equipment you're going to store. The most ideal part of the shed that you can put those stuff at the side of the walls since because it makes the less inconvenience while moving around inside. You can put them inside cabinets or you can place them in places on the wall.
There's also another much easier way to make a shed. You can try ready to install metal carports, metal storage houses or metal garages. You can easily check for the types of carport, garage and storage houses available, just remember to measure the dimensions and you're good to go. A lot of these have better price and have great structural integrity with variety of designs, colors and specifications.
You can try assembling your own storage building, shed, or metal garage and maybe you'll like enjoy it.
RVs – Getting Started & Next Steps